We are
A digital gallery working with artists to showcase and promote their art online.
​
We encourage our artists to utilize blockchain technology by minting their physical and digital work as NFTs via Opensea, Charged.fi, Cargo, or an original contract for unique and large-scale projects. We offer minting services and one on one sessions to review this process for any artist interested in minting their work.
​
We curate both physical and digital pieces. Our physical pieces are currently stored in an undisclosed location somewhere approximately 93.892 million miles from sol.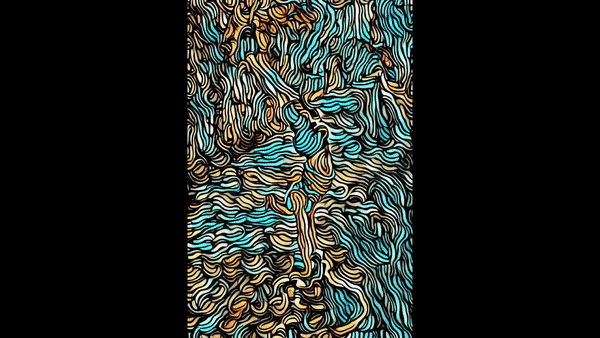 Butterflies



by



Juan Velázquez
Representing disability awareness ribbons these Butterflies can be found fluttering in Ft.Worth Texas